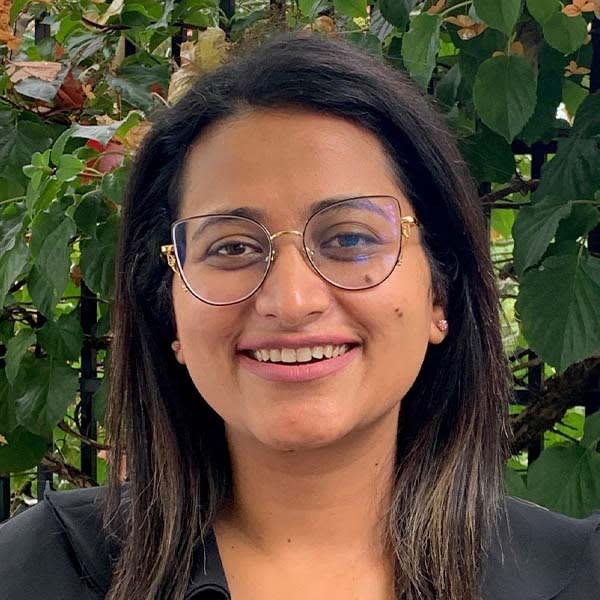 Dr. Neha Singla
General Dentist
Dr. Neha Singla graduated from Baba Farid University in Punjab, India in 2010. In 2014, she completed her Masters in Oral Medicine and Radiology as a gold medalist from Nair Hospital, Mumbai, India.
After several years of dentistry in India, she moved to Canada in 2020 and began practicing in Edmonton, Alberta. With such severe and cold winters, her heart was set on moving to the West Coast and we are now thrilled to have her working with us here at James Bay Dental.
"I am very excited to practice at James Bay Dental. With my passion for dentistry, I pride myself in striving to make patients comfortable and as relaxed as possible in the dental chair."
Fluent in English, Punjabi, Hindi and Urdu, Dr. Singla is committed to continual education and lifelong learning to provide best care to her patients.
In her spare time, she enjoys being creative with arts and crafts and painting.