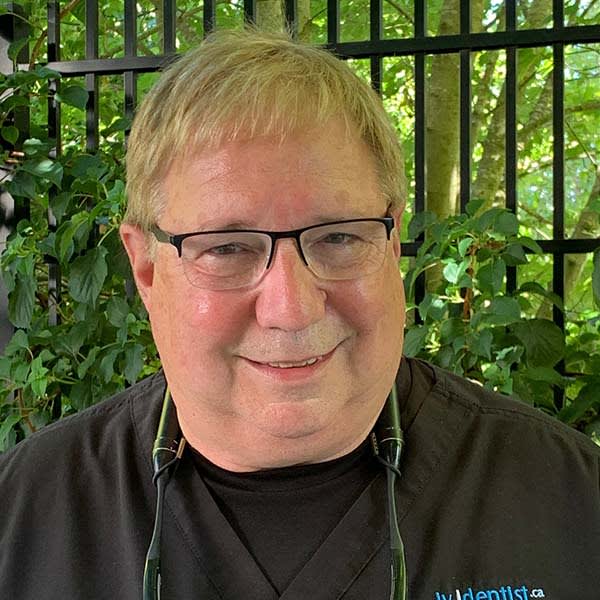 John McGaw
General Dentist
Dr. John McGaw has been providing general dentistry to the Courtenay and Comox Valley community since he graduated from the University of Alberta - Faculty of Dentistry in 1992.
He's been practicing sedation dentistry since 1994 and in 1997 he received certification from the University of Toronto to provide multiple drug IV sedation.
Dr. McGaw is also an Advanced Cardiac Life Support Instructor and Clinical Instructor in IV Sedation at the University of Alberta's Faculty of Medicine and Dentistry and for the University of British Columbia's Faculty of Dentistry – Dental Ed Sedation Program.
He's also certified in Pediatric Advanced Life Support and throughout university, Dr. McGaw practiced as a Level III Registered Emergency Paramedic for the City of Edmonton (NAIT 1980).
Utilizing dental technology, Dr. McGaw strives to identify and treat problems with minimal invasion and maximum comfort.